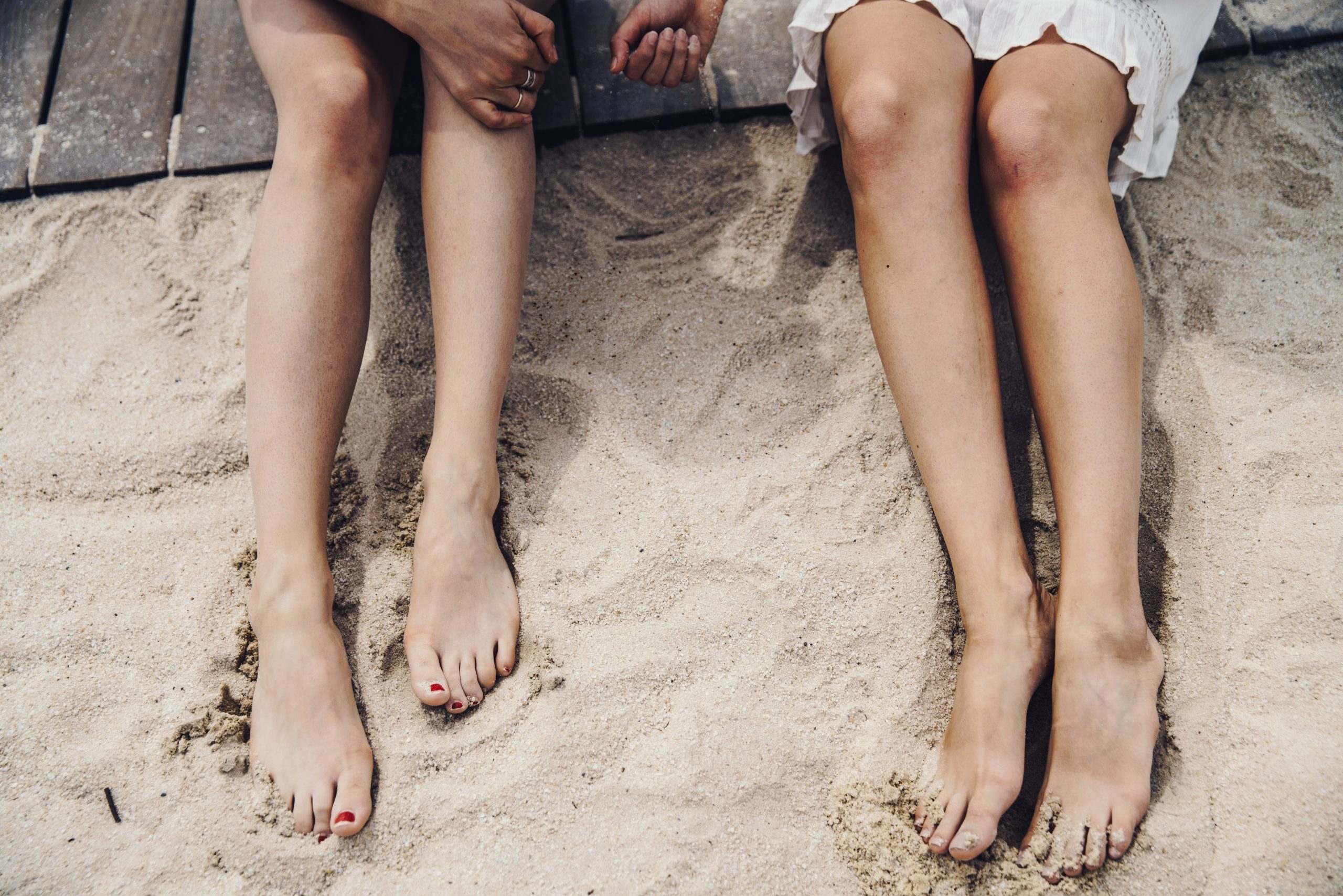 Welcome To MedFootSpa
Our Medical Nail Spa provides aesthetically pleasing pedicures and manicures combining professional salon experience with our medical expertise. Our natural, clean nail care is provided by highly trained and/or Certified Advanced, & Medical Nail Technicians and overseen by Board Certified Podiatrists. Our Doctors are available for consulting to our Nail Technicians.
Why Us
Our doctors have always been concerned with nail infections they treat due to poor infection control in other settings.
Our foot spa services are performed in a beautiful, relaxing, safe & clean setting. Our spa follows the highest sanitation & sterilization steps.
We practice the same sterilization techniques our doctors use for surgical procedures, including autoclaving all instruments. Non-autoclavable items are all disposable. Our single use disposable liners to soak your feet and disposable nail polish brushes to avoid cross-contamination between clients.
*/?>
The MedFootSpa Commitment
We are committed to providing all our clients the highest quality services with the highest quality professional products!
​
Our Products
~ Dr. Remedy Enriched Nail Care polish is vegan, created by foot doctors, infused with organic, natural healing ingredients.
~ Footlogix – the first and only pediceutical mousse foot care line, with dermal infusion technology to penetrate the skin and hydrate. Safe for Diabetics, free of oils and fragrances.
What Our Clients Say
*/?>